10MG Per Gummy - 20 count - 200MG THC
A tasty gummy cube infused with 10mg of premium extracted CAT-9 Delta 9 THC from hemp.
ABOUT

+

200MG Delta 9 Gummy Cubes

10MG Delta 9 Per Gummy

Comes with 20 Gummies
HOW MANY GUMMIES SHOULD I TAKE?

+

Knowing how much to take can seem tough, but with VEED we offer easy-to-dose cube-shaped gummies! We always suggest that first-time users start with the lowest dose possible and work their way up from there. 

No Delta 9 Experience - 5mg (cut gummy in half)

Moderate Delta 9 Experience - 5-10mg

Experienced Delta 9 User - 10-20mg
WHAT ARE THE EFFECTS OF DELTA 9 GUMMIES?

+

Delta 9 gummies are known for effects similar to those of delta 9 THC. Users often exhibit boosted feelings, happy thoughts, calm nerves, and sleepiness. Delta 9 gummies are also enjoyed recreationally and for pure fun! Be sure to try Delta 9 gummies if you're looking for a once-in-a-lifetime feeling the first time, Veed has you covered with tasty and potent Delta 9 gummies you can buy online.
WHEN WILL MY ORDER ARRIVE?

+

Orders are shipped within 48HRs (excluding weekends).

UPS ground 3-5 business day shipping is the standard method unless otherwise specified at checkout!
VEED delta 9 gummy cubes are a tasty, effective, and discreet way to get your daily dose of THC. Eat VEED delta 9 gummies like you would any other THC edible as they are infused with 10mg of premium hemp-derived THC.
Try our three original flavors: Peach Mango, Blueberry Cotton Candy, and Grape Soda for the best delta 9 gummy experience you can find!
Shipped right to your door, VEED offers legal THC gummies at the best pricing you'll find available today.
How are we able to offer the best prices? We manufacturer all of our goods in-house so we don't have to buy them from other manufacturers which naturally would increase the price!
COTTON CANDY
A sweet and nostalgic taste that brings back the days at the fair.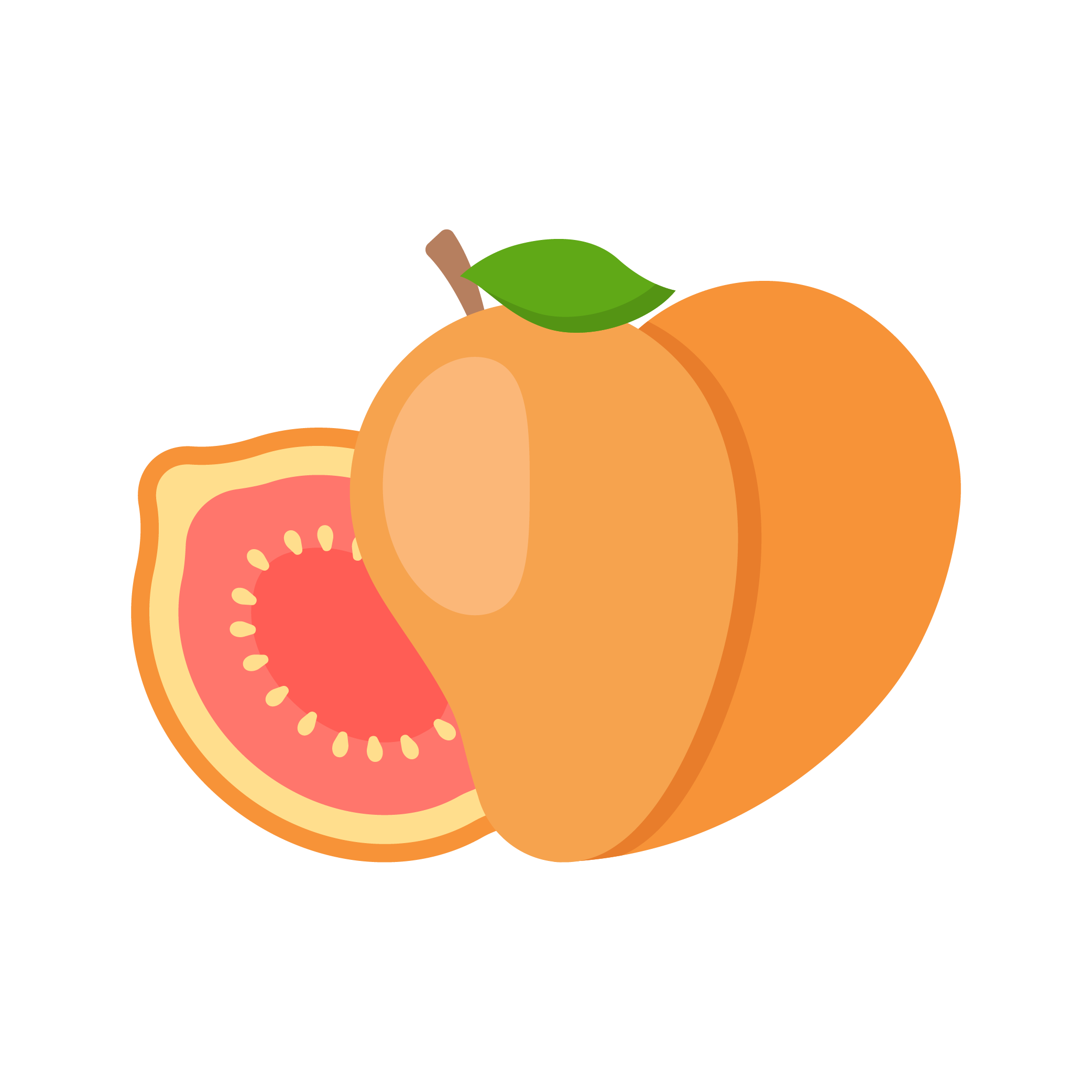 PEACH MANGO
This juicy flavor makes you feel like you're in the tropics eating fresh mangos!
GRAPE SODA
We tried to match FANTA👀 Be sure to try this one and leave us your feedback!