For Serious Gummy Enthusiasts
Stock up for yourself, share with friends or become a VEED wholesaler today. Join the fastest growing THC movement out of sunny Miami, FL.
Manufacturer Price For Wholesale Goods
VEED Labs is commited to providing our wholesalers with the best possible pricing on our premium products. If you win, we win.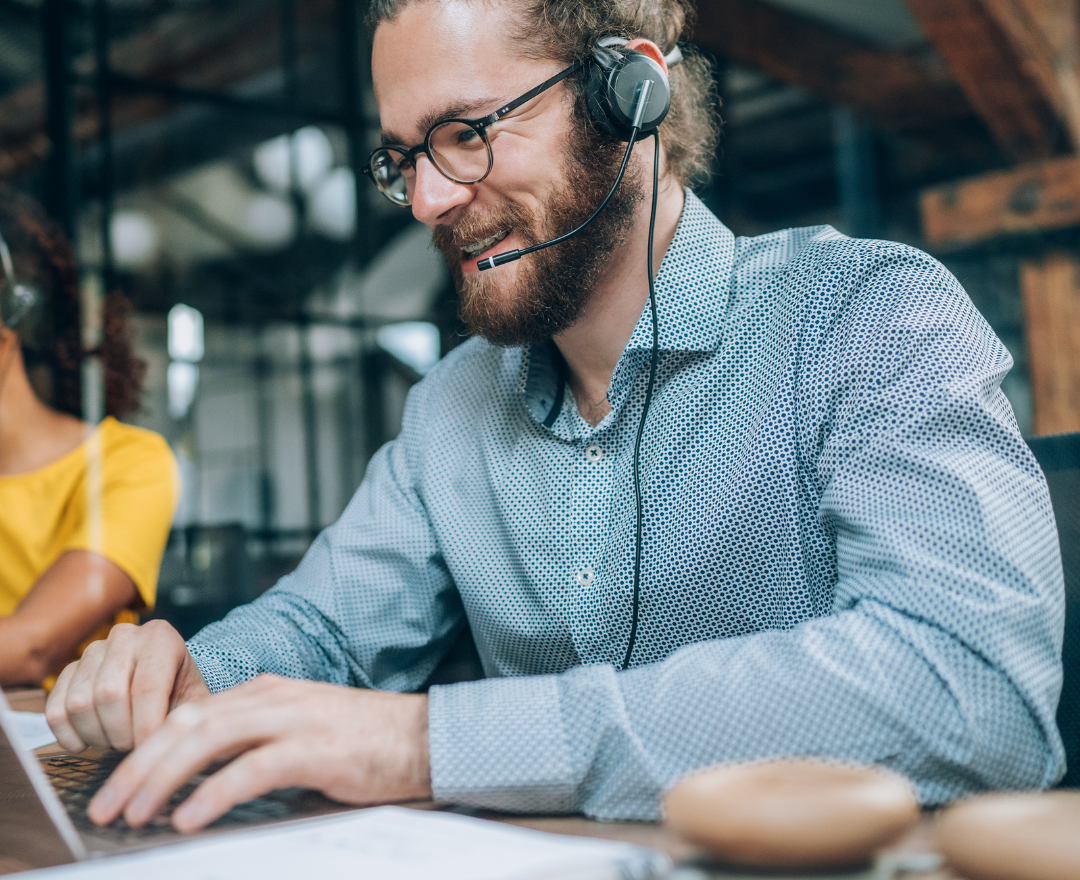 World Class Support & Turnaround Time
Our commitment to you doesn't stop at pricing. Get a dedicated account manager to assist with your orders. VEED Labs fulfills wholesale orders within 72HRs or less.
No MOQs
Sold by the case of 25 units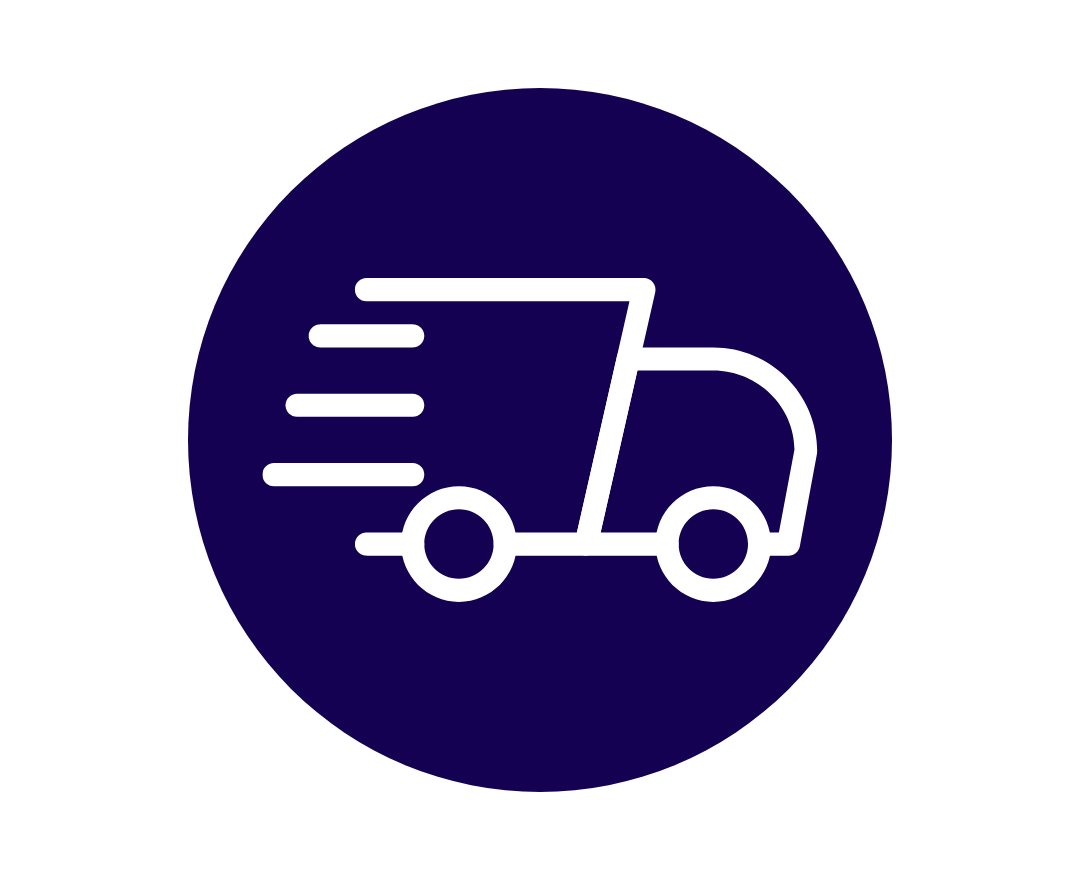 Fast Shipping
Wholesale orders are fulfilled within 72HRS
Dedicated Support
Join Our Wholesale Program and Get:
VEED is expected to triple it's growth in 2023, and we are looking for strong partners to distribute our products locally.
Manufacturer Direct Pricing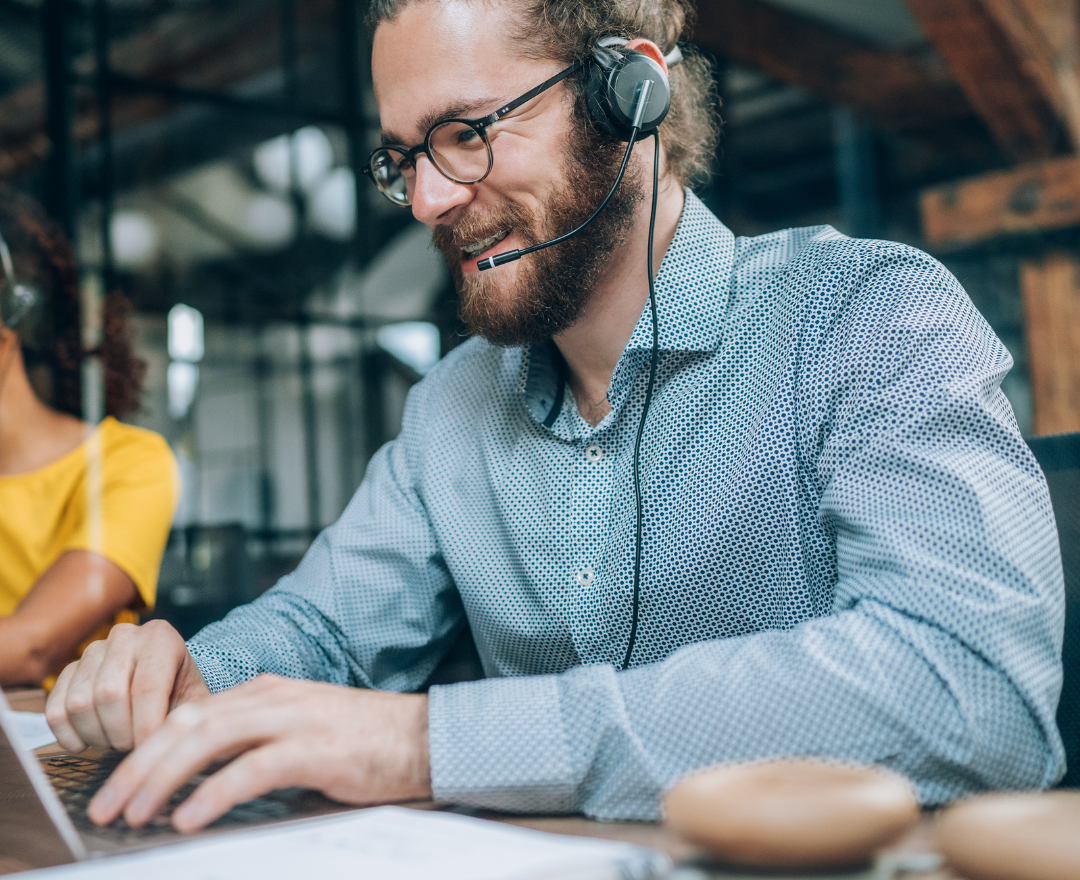 World Class Customer Support & Turnaround Time
Wholesale Delta 9 THC
VEED Labs offers wholesale Delta 9 THC at the most competitive price on the market. Choose from our range of gummies, nerd ropes, nerd clusters and more all at low MOQs to find the wholesale product thats right for you. VEED products are sure to keep your customers happy and coming back for more. From taste to effectiveness, VEED has you covered with the highest quality wholesale THC edibles available.
Popular wholesale delta 9 THC products
Our commitment to you
At VEED Labs, we shoot for 100% satisfaction with all orders that leave our factory. If there are any issues or if you aren't satisfied with what you recieved, we'll get you a different product or resolve the issue in the best way fit.
Wholesale orders can be placed at anytime online or via phone Monday-Friday 10:00am-6:00pm EST. VEED Labs is owned and operated by former chemsits with 10+ years in the pharmaceutical and cannabis industries. Our goal is to improve the lives of not only those who take our products, but our partners in distributing them as well.