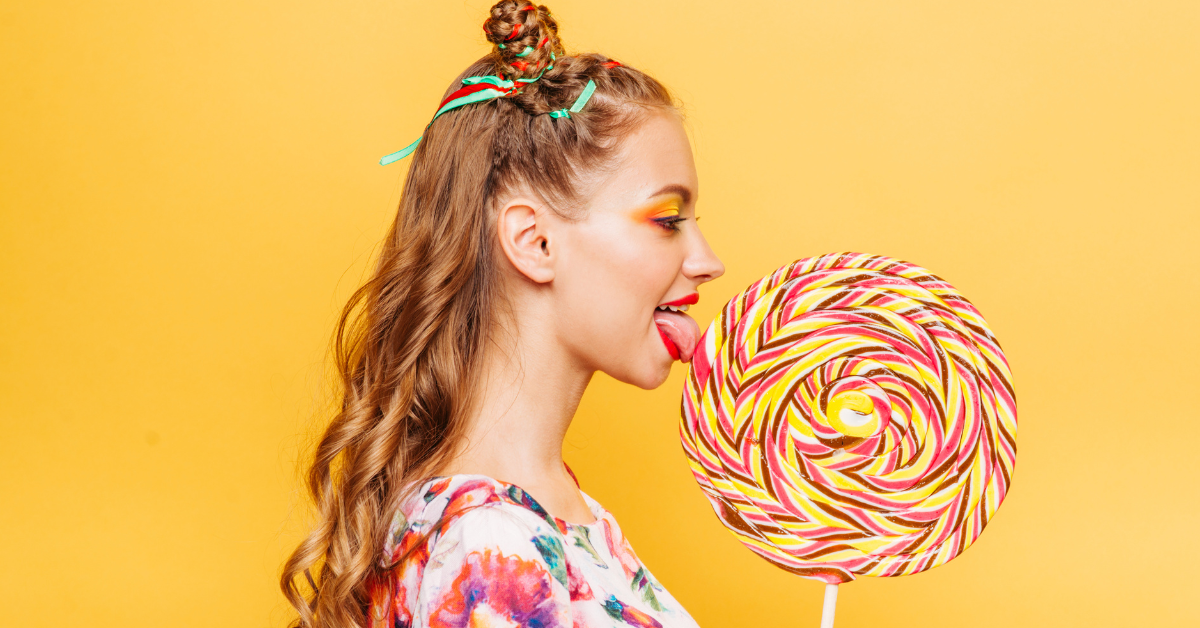 Posted on
---
What is THC Microdosing?
Microdosing, the art of experiencing the benefits of THC without the full high, has taken the world by storm. Get ready to dive into the world of THC-infused cubes and Nerd Ropes as we explore how these innovative products are revolutionizing controlled and consistent THC experiences.
The THC Microdosing Revolution
Microdosing refers to the practice of consuming very small amounts of cannabis, typically below the threshold for experiencing psychoactive effects. This approach allows individuals to reap the potential therapeutic benefits of cannabis while minimizing the intoxicating side effects. Microdosing has gained popularity for its potential to provide symptom relief, promote focus and creativity, and enhance overall well-being without the intensity associated with higher doses. By carefully controlling the dosage, individuals can achieve a subtle yet significant impact on their physical and mental state, making microdosing a promising avenue for exploring the potential of cannabis in a controlled and mindful manner.

Microdosing is a popular technique that offers users the opportunity to experience the potential benefits of THC while maintaining functionality in their daily lives. By consuming small, controlled doses of THC, individuals can explore the therapeutic properties of cannabis without the psychoactive effects typically associated with higher doses. This approach allows users to strike a delicate balance, harnessing the potential medicinal benefits of THC while remaining clear-headed and productive throughout the day.

With its subtle and controlled approach, microdosing offers individuals a unique opportunity to explore various substances while minimizing potential risks and maximizing benefits. This method involves taking small, sub-perceptual doses, allowing users to experience the therapeutic effects without the intense psychoactive experiences associated with higher doses. By highlighting the increasing popularity of microdosing, we shed light on a promising avenue for personal growth and well-being.


THC Cubes: Perfecting Precision
Introducing THC-infused cubes, a cutting-edge microdosing solution designed with precision in mind. Each cube contains a precisely measured 10mg dose, allowing for accurate and controlled consumption. With these cubes, users can experience the benefits of THC in a controlled and personalized manner, tailoring their experience to their specific needs and preferences. Explore a new level of cannabis consumption with these innovative THC-infused cubes.
You have complete control over your dosing with our precisely dosed cubes. From small bites to halves, you can customize your dosage to suit your needs. Take one or more gummies to find your perfect dosage.

The recommended microdose for optimal effect is between 2.5-5mg, which is roughly equivalent to consuming a quarter to half of a gummy. It is important to start with a low dosage and gradually increase as needed, keeping in mind the potency and individual tolerance levels. Following these guidelines can help achieve the desired experience while minimizing any potential adverse effects.
Nerd Ropes: A Playful Twist on Microdosing
Nerd Ropes offer precise dosage control, making them an ideal choice for individuals who want to avoid accidental overconsumption. These delicious treats are designed to be long and easy to cut into even pieces or doses, allowing users to have complete control over their intake. Whether you want a small portion or a larger dose, Nerd Ropes provide the flexibility to tailor your experience according to your preferences. With their unique design and convenient dosing options, Nerd Ropes ensure a safe and enjoyable consumption experience for all.

Nerd ropes provide an affordable and convenient method for microdosing, offering multiple potential doses in a single rope. With their unique composition and precise measurements, these ropes allow users to have better control over their dosing experience. Whether you're looking to explore the benefits of microdosing or seeking a cost-effective option, Nerd ropes offer a reliable and versatile solution for your needs.
Microdosing THC Benefits and Experiences
Microdosing has gained attention for its potential benefits, including stress relief, enhanced creativity, and improved focus. By taking small doses of substances, individuals may experience a subtle yet positive impact on their overall well-being and cognitive abilities. This approach has intrigued many who seek alternative ways to optimize their mental and emotional states. While further research is needed, microdosing holds promise as a potential tool for personal growth and self-improvement.

There have been some reported drawbacks or side effects associated with microdosing, such as potential changes in mood, sleep patterns, or appetite. However, it's important to note that the extent and severity of these effects can vary from person to person. It's always advisable to consult with a healthcare professional before considering any form of microdosing regimen.
Tips for Effective THC Microdosing
Here are some practical tips for individuals interested in exploring the world of microdosing with cubes and Nerd Ropes:.
Start with small doses: Begin by taking a low dose of cubes or Nerd Ropes to assess your tolerance and sensitivity to the effects.

Research and educate yourself: Learn about the different types of cubes and Nerd Ropes available, their potency, and potential effects. Understanding the substances you are working with is crucial for a safe and informed experience.

Understanding personal tolerance levels is crucial for maintaining overall well-being. It allows individuals to recognize their limits, manage stress, and make informed decisions about their physical and mental health. By understanding and respecting their own boundaries, individuals can prioritize self-care and create a healthier and more balanced lifestyle.

Create a comfortable and safe environment: Choose a calm and familiar setting where you feel relaxed and secure. This will help enhance the overall experience and minimize any potential anxiety or discomfort.

Keep a journal: Maintain a record of your microdosing experiences. Note the dose, time, effects, and any insights or observations you may have. This can help you track your progress and understand how microdosing affects you personally.

Stay mindful and self-aware: Pay attention to your thoughts, emotions, and physical sensations during the microdosing experience. Practice mindfulness and reflect on any changes or shifts in your perception, mood, or creativity.
Remember, microdosing with cubes and Nerd Ropes is a personal journey, and everyone's experience may vary. It's important to approach it with caution, respect, and a curious mindset.
Microdosing with THC cubes and Nerd Ropes is at the forefront of the evolving cannabis industry, offering users a controlled and precise way to enjoy the therapeutic benefits of either delta. 8 or delta 9 THC. By understanding the art of microdosing and incorporating these innovative products into your routine, you can unlock the full potential of THC while maintaining focus, clarity, and functionality in your daily life.
NAVIGATE
VEED LABS
6187 NW 167th Street, S H9, Miami Lakes, Florida 33014
FDA Disclaimer
All products made and formulated in our lab contain below 0.3% THC on a dry weight basis. The statements made regarding these products have not been evaluated by the Food and Drug Administration. The efficacy of these products has not been confirmed by FDA-approved research. These products are not intended to diagnose, treat, cure or prevent any disease.